Digital inverter motor adopts powerful magnets and brush-less design to create a quieter and more powerful operating performance. Besides, it consumes less energy than traditional motors due to its adjustable frequency, which means less electricity bill.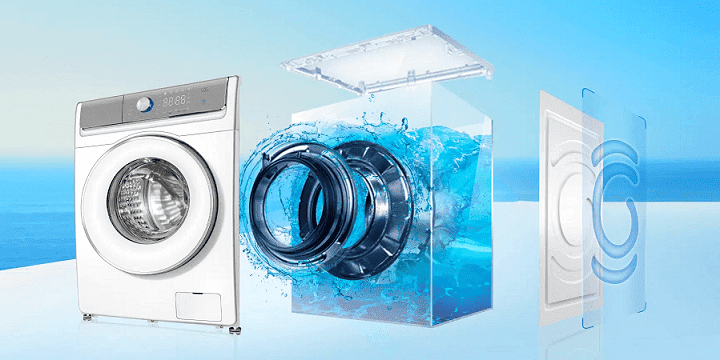 Hygienic steam is produced from the bottom of the drum to make sure all laundry is bathing in the steam environment. It then becomes possible to kill bacteria responsible for allergies, such as dust mites, pollen, animal hair, etc. Clean your clothes thoroughly and hygienically.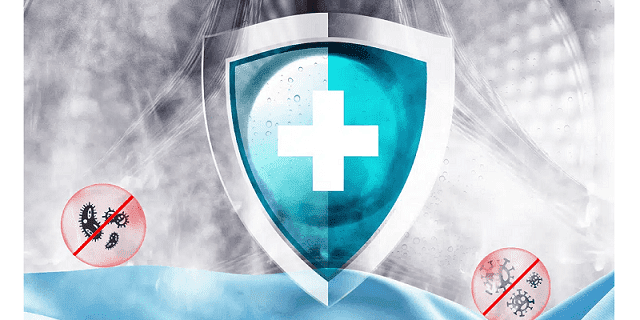 Refresh and softener your garments by generating micro vapor to penetrates the fibres to remove odors and eliminate common bacteria. Avoid unnecessary wash means not only economics in water and detergent, but also keep your garments longer life.
A quick wash function is perfect for when you need to wash rapidly, such as if you want to go for a party with the clothes wore yesterday. A small light wash takes as short as 15 minutes to complete.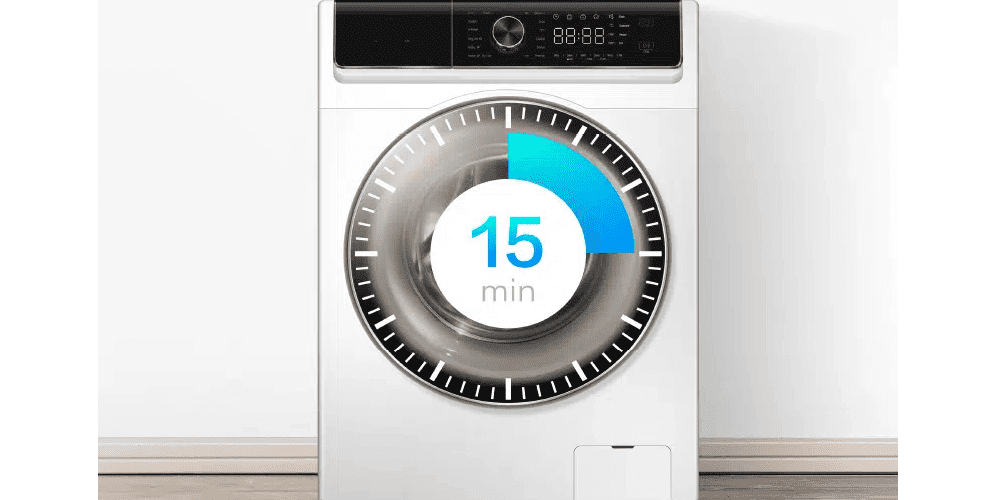 Central rotating knob for cycle selection and easy touch control panel for options selection.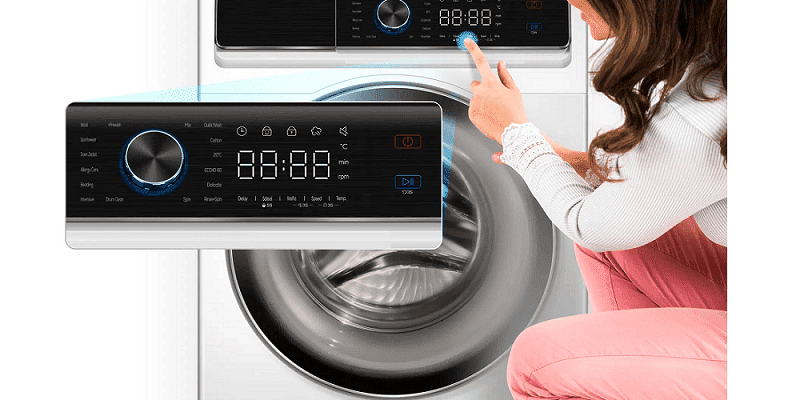 No more foaming left on door gasket! The automatic cleaning system is activated at the end of each wash cycle to clean the door gasket. Targeted powerful jets of water rinse away the left detergent and foaming to ensure a more hygienic wash for your laundry.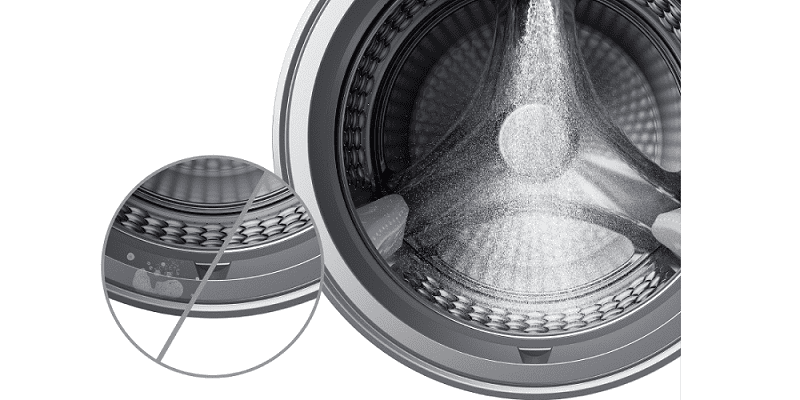 LED Lighting illuminates the inside of the drum when the door is opened. Reduce the risk of forgetting a small piece of laundry at the bottom of the drum.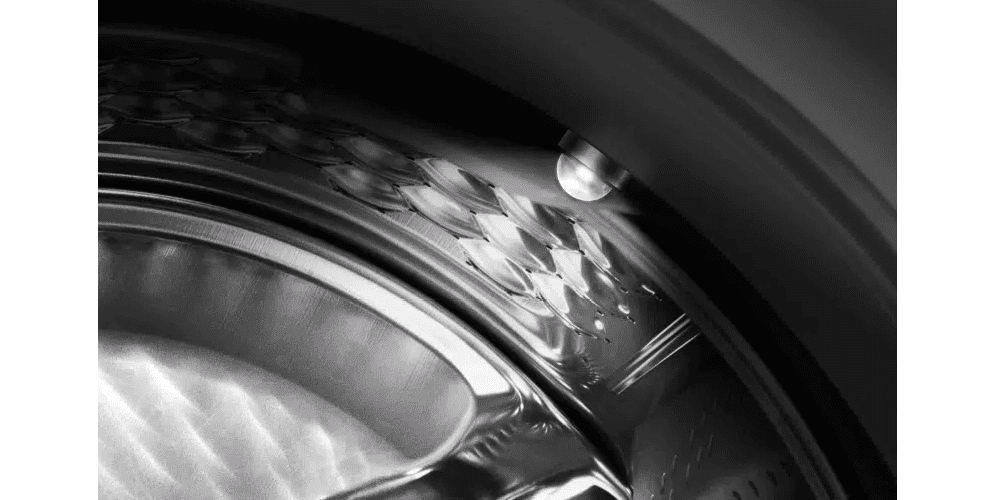 The unique hexagonal honeycomb design in combination with stronger S -shaped spray lifter provide the most gentle treatment for perfectly clean laundry with the minimum of wrinkles.Keeps even your most delicate fabrics looking as good as new.