Electronic control, clear vision and easy-to-control LED screen make it easier than ever to control temperature and refrigerator mode. Frost free air cooling system. The System guarantees an even temperature in every part of the refrigerator, even when the door is opened frequently. Optimized airflow design has multi-level horizontal vents on every shelf to allow cold air to circulate freely. Top Freezer. With ample space to store food, the freezer has a fast freeze option that speeds up the cooling process – helping to lock in vitamins and maintain flavors.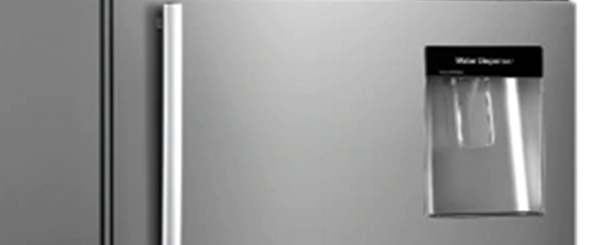 External water dispenser design, convenient to take water for drinking. Perfect food storage. Large capacity providing storage for every point of your happiness. Adjustable shelves to enjoy flexibility. Raise the shelf and place it on different shelf supports to fit large bottles, jugs or tall foods. The crystal fruit and vegetable box is exquisite, clean and transparent, providing users with a comfortable experience.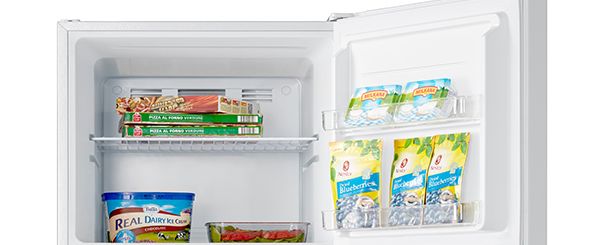 We' ve been leading the industry in quality, energy efficiency and customer service for over 15 years. Through cooperation with international brands of household and commercial electric appliances and customers from different countries and regions, we have gained experience in the OEM manufacturing field and a comprehensive understanding of customer demands. We have been able to demonstrate the professional manufacturing quality of SMAD in overseas markets over the past years.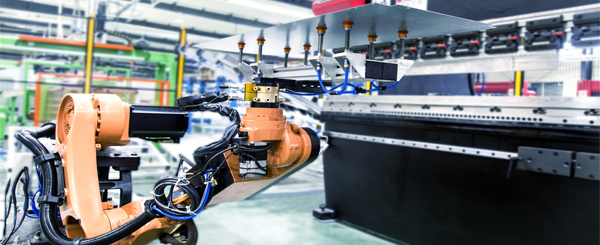 In SMAD we emphasise on a high quality management system. Our rigid control of quality is based on ISO9001 framework to standarise and systematise each and every department's managing operation and production process. Our products have CB, CE, UL, ETL, SAA, SASO and so on.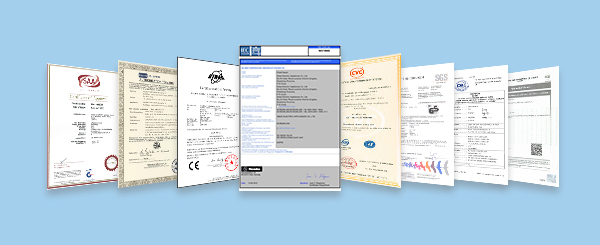 In Smad we are aware of the changeable requirements of our customers, thus we strive on innovation and work tireless in research and development of electrical products, with our R&D team, lauching new models every 3 months to fulfill customers' needs.Design is the base of commercialisation and internationalisation of our product variety to meet customer's demands worldwide.